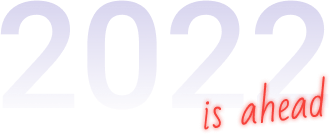 You have a unique opportunity to
make a show with up to 3000 drones
But hurry up! The longer you wait, the less drones we have in store since smaller projects appear daily!
Attention! Only 5 slots left from December 15 to January 2.
Make a 10% deposit to confirm your slot.
You can choose a ready-made animation or order a unique project
The advantages of Geoscan drone light shows
Large fleet of
drones (3000+)
Self-developed
hardware
and
software
Drones weigh less
than 250 g, no need
to obtain permits
Let's start your story!
Contact us
And follow us on Instagram and other social networks